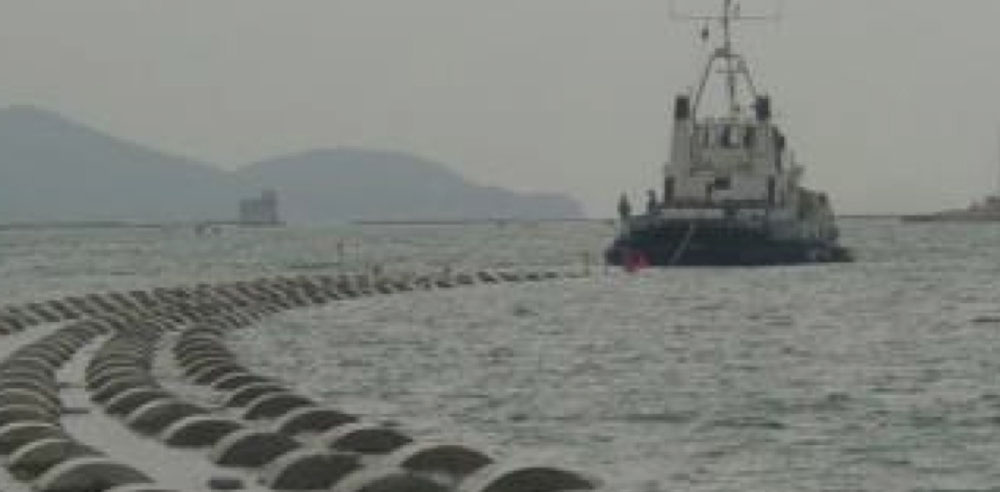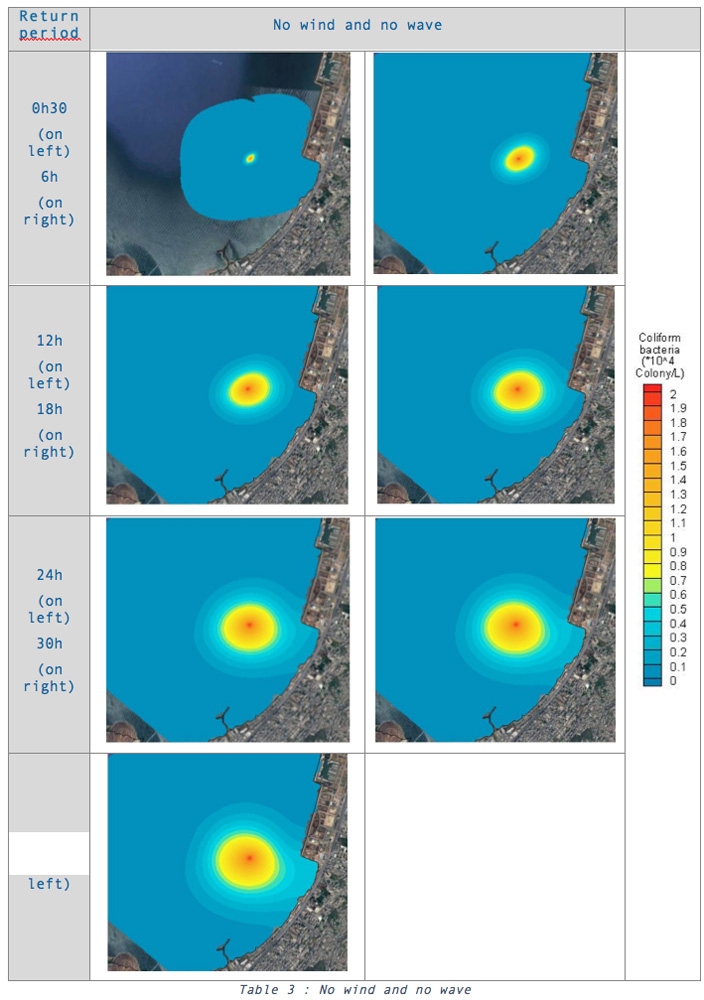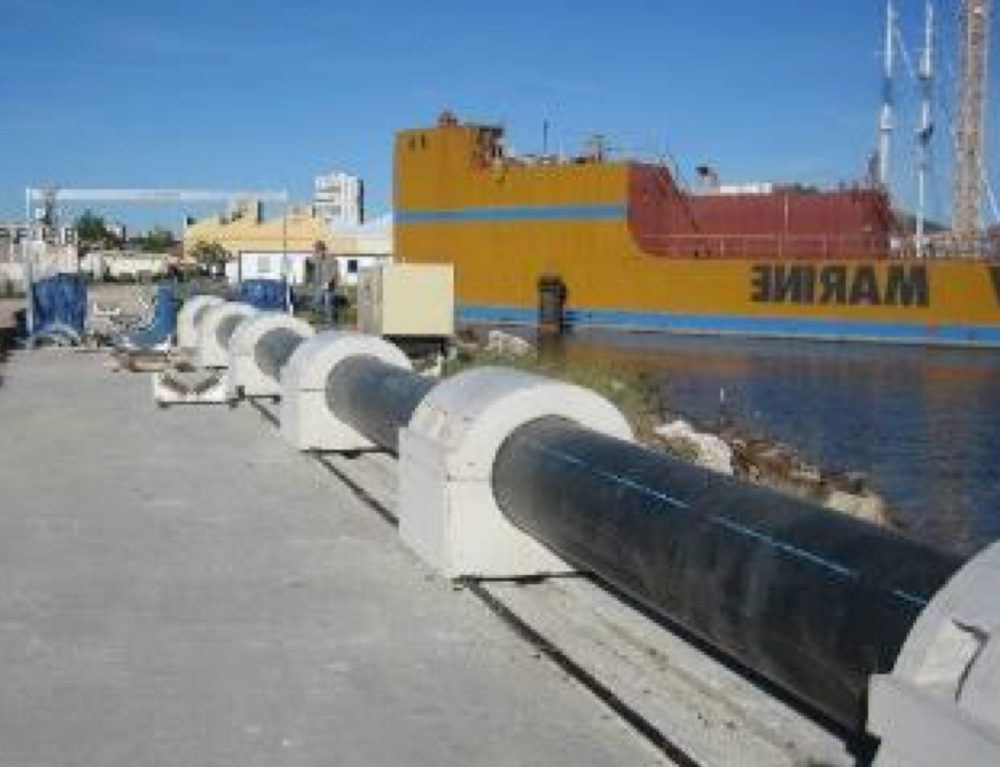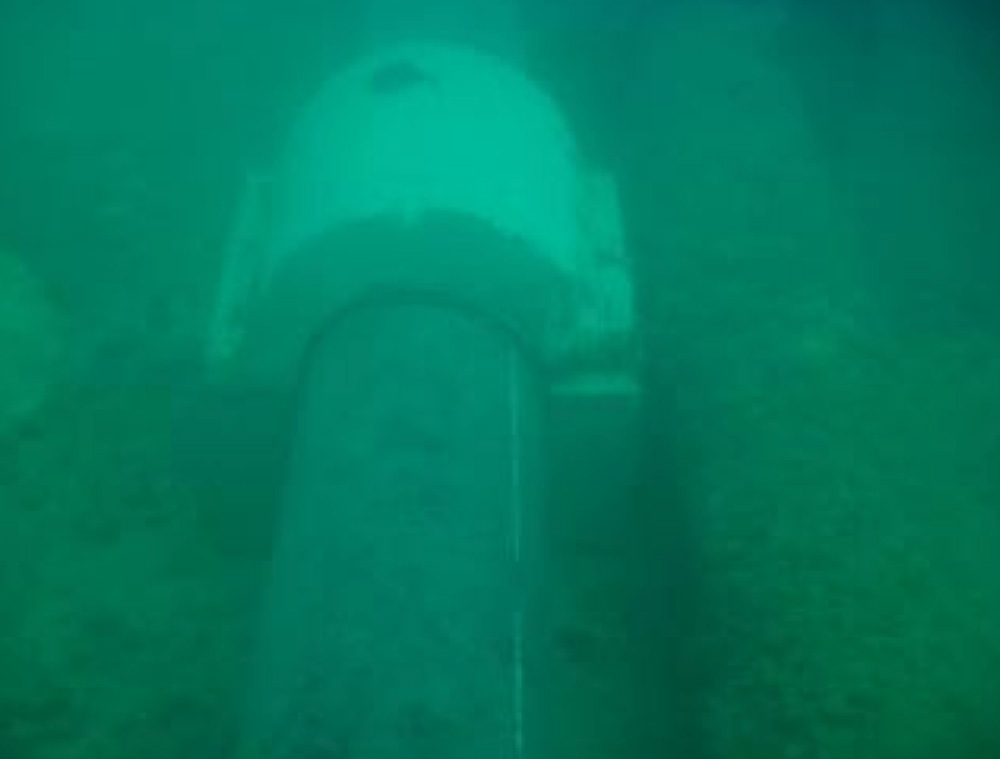 Maître d'ouvrage :
Emissaire Dbayee
Mission :
Réalisation d'une aire zone marina.
The Lebanon WaterFront City project is located on the reclaimed area at Dbayed. It is on the Joseph Khoury Marina.
The total surface area of the project is 1 003 000 m2. The property of reclaimed area is divised as follows:
193 655 m² for the MAF-Khoury Joint Venture (MJV) ;
55 412 m² for MAJID AL FUTTAIM PROPERTIES (M100) ;
274 004 m² for the Lebanese Government ;
75 661 m² for Others ;
404 268 m² for Roads, Public …
The initial project has been approved in 1995 by the government.
The original layout envisaged two solutions for the evacuation (treatment / disposal and re-using) of wastewater:
• An ultimate solution, which includes a pumping sewage station that discharges into a network installation and a sewage treatment off-site.
• A temporary solution, where a discharge channel into the sea would be designed and implanted at the south end of the project with a decantation basin for Phase I and IA of the « Joseph Khoury Marina » project.
The study purpose is optimise and valid the design its sewage outfall.